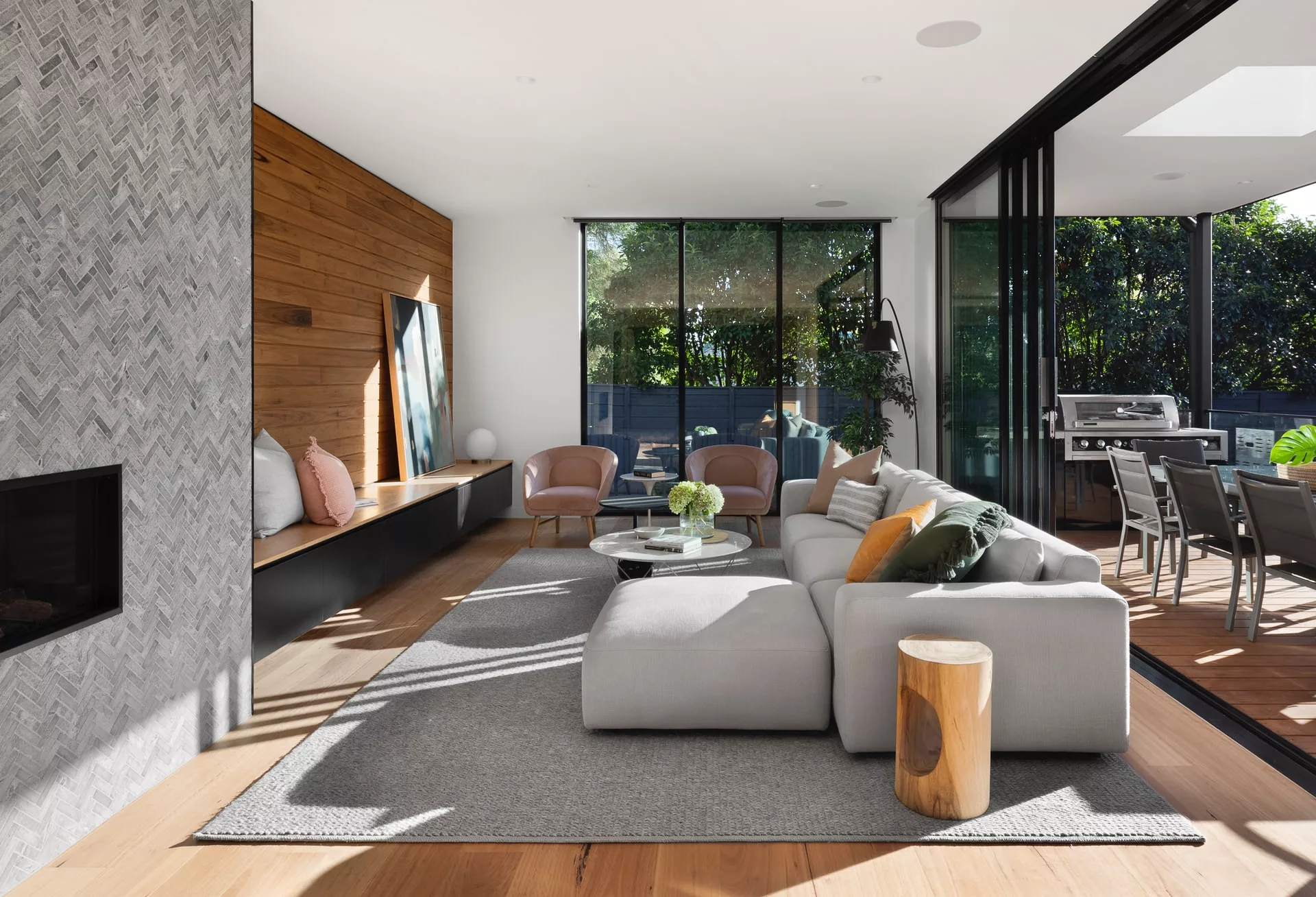 Get Fast Professional Home Loan Advice
You've got hundreds of home loans to choose from. At Mortgage Haven we'll help you make the right choice and get you fast hassle free approval!
Let us help find you a home loan – so you can focus on the more important things in life
You don't just want to find a home loan— you want to find the right loan. There are so many different types of home loans on the market these days, from standard variable rate loans to interest-only loans for property investors, and it can be hard to know which one is right for your particular situation. Don't trust your bank to find you the right loan!
At Mortgage Haven we take the time to understand your circumstances and financial goals before recommend a loan that suits you best. And once we've found you the right home loan, we guide you through every step of the application process so that you don't have to go it alone. From filling out all the paperwork to dealing with lender inquiries, we make sure that the whole process is as fast, smooth and stress-free as possible.
Get The Best Offers From Over 30 Lenders
Why choose Mortgage Haven to help with your home loan?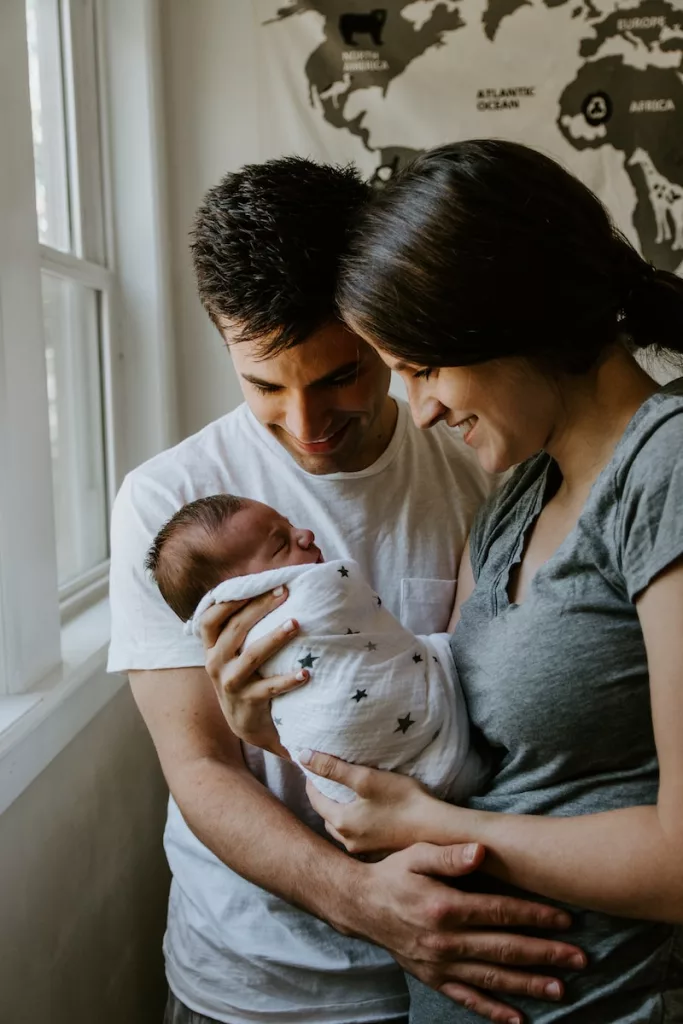 Advantage #1: We'll get you a better deal on your home loan
Did you know mortgage brokers are legally obligated to find you the best deal available? When you go to a bank for a home loan, the bank's goal is to sell you a loan that is profitable for the bank. Something off the shelf. That's not necessarily bad, but it does mean that the advice you receive may not be totally impartial. At Mortgage Haven, on the other hand, we work for you and not the bank. Our number one priority is finding a loan that meets your needs and helps you achieve your financial goals.
Advantage #2: We'll give you access to more lenders
Banks are only able to offer loans off their own shelf. At Mortgage Haven you have access to an entire range of over 30 bank and non-bank lenders in Australia with specialist lenders for all kinds of lending scenarios. This gives you the ability to not only shop around and find the best deal but you're almost guaranteed to find a lender who can help.
Advantage #3: We'll do all the boring paperwork
Let's face it, you have better things to do than paperwork and meeting bankers. The process of applying for a home loan can be time-consuming and confusing, especially if you're not familiar with all the technical jargon. When you work with us, we'll take care of all that paperwork and legwork and hassle so that you can relax and focus on other things.
You're not just another mortgage client to us
At Mortgage Haven, we understand that taking out a loan is a big deal. That's why our team of mortgage specialists take the time to understand you, your current situation and your future goals. This way, we can ensure that your next loan is right for you.
Whether you're looking to refinance your existing loan, break into the property market, upgrade to a bigger home, finance new renovations or purchase an investment property, we can help. Book an appointment with one of our specialists today and discover if you can be getting a better deal on your next loan.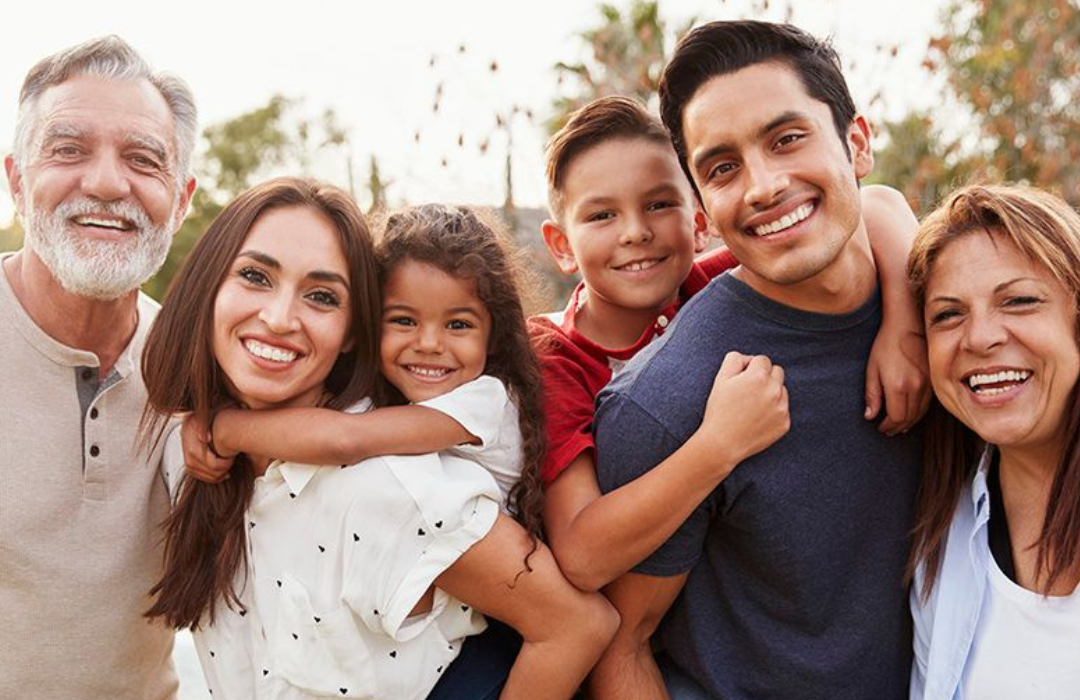 Check Out What Our Clients Are Saying About Us
Got questions about your home loan?
We want to help. Let's talk!
About Us – it's really about you!
At Mortgage Haven, we know that mortgage brokers can make a difference. We're passionate about helping you get the best possible deal on your mortgage, and we are committed to providing outstanding customer service.
We have a team of experienced mortgage brokers who are local experts, and we are here to help you through the entire journey. Whether you're looking to purchase your first home, upgrade from your existing house or simply wanting a better deal on refinancing your existing mortgage, please get in touch today. We would be more than happy to help you find the right mortgage solution for your needs.